CBC Online Bible Library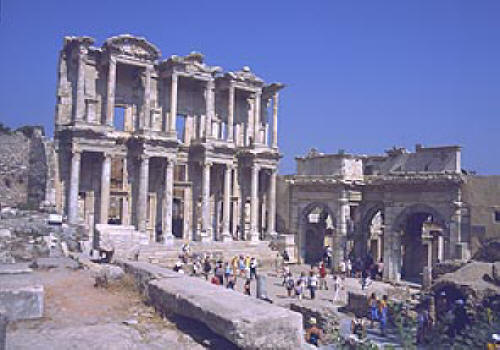 Library of Celsus

Audio Teachings
Click On The Links Below To Stream Audio (25 Min Each)
A Pastor's Life • Pastor David Rosales
Click On The Above Links To Stream Audio (25 Min Each)
Who Wrote The Bible? God or Men? • Pastor Skip Heitzig
Click On The Above Links To Stream Audio (25 Min Each)
Jesus, God Among Us • Pastor Chuck Smith
Click On The Above Links To Stream Audio (25 Min Each)
What's Next? • Pastor David Rosales
Click On The Above Links To Stream Audio (25 Min Each)
Pastor Mike Reed on Marriage
Click On The Above Links To Stream Audio (25 Min Each)


Love & Respect Audio Book Online

Learning how to love and respect your mate can be challenging, to say the least! In his wonderful book of the same name, Dr. Emerson Eggerichs teaches all of us (using God's own principles from the Bible) how to love and respect your spouse. This new audio book is a "must listen" for singles trying to develop a Godly relationship with a future mate, couples who have a troubled marriage, or anyone who wishes to strengthen his or her relationship.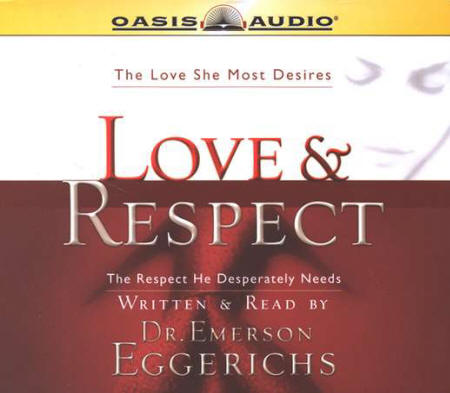 This fascinating teaching tool for men and women alike is now available online as an audio book, read by the author, Dr. Emerson Eggerichs, himself. Just click on the image of the audio book above to listen or click on the following link: www.calvarybiblechurch.com/marriage.

All donations made for the support of our ministry here on Catalina Island, California will be fully tax-deductible under 501(c)(3) of the U.S. IRS Code by 12/31/08 (IRS application pending). For more information, call Pastor Jason Gant directly at 714-403-2488.


& Calvary Bible Church &
P.O. Box 173
Avalon, Catalina Island CA 90704-0173
Service Info 310-510-8300 • Pastor's Cell 714-403-2488
Email: info@calvarybiblechurch.com

Teaching The Uncompromising Word of God™